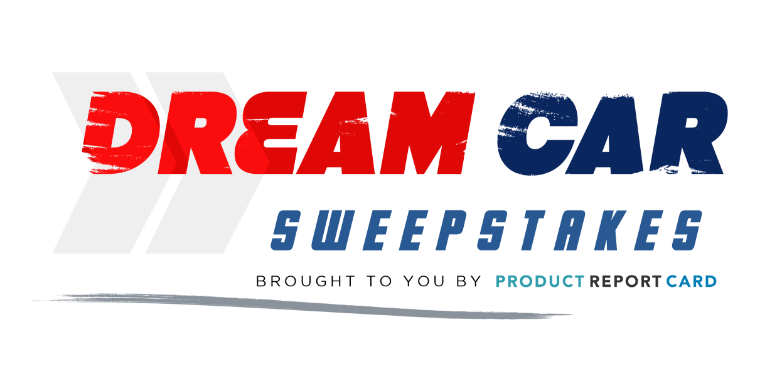 HOW TO PLAY
FAQ
OFFICIAL RULES
HOW TO PLAY

Create a Free Account
Answer some easy questions and enter your email address on the registration page. Signing up takes less than a minute and is 100% free.

Take a 5-Minute Survey
Once you've registered and confirmed your email address, you'll be invited to an easy survey that will take no less than 5 minutes. And you'll earn $5! No purchase of any kind is required.

Receive An Entry
And that's all you have to do — now you're entered to win a new Ford! Earn more entries and more rewards with every survey. You can take as many as you want.
FREQUENTLY ASKED QUESTIONS
What is the prize?
The prize winner will have three (3) options of motor vehicles from which to select his or her prize. The choices are a Ford Mustang, Ford F-150, or Ford Expedition.
How do I participate?
In order to participate, you must be a legal resident of the fifty (50) United States and the District of Columbia, at least eighteen (18) years of age at the time of entry, and a registered panelist. To enter the sweepstakes, you must complete and submit one (1) survey to earn your first Sweepstakes entry.

You will automatically receive one (1) additional entry into the Sweepstakes per each additional successful survey completion.
What is the maximum amount of entries I can have?
You have unlimited potential entries!
When will the sweepstakes open and close?
The Sweepstakes begins on September 7, 2021 at 12:00:01 a.m. Eastern Daylight Time (EDT) and ends on December 10, 2021 at 11:59:59 p.m. Eastern Standard Time (EST) if there are a minimum of 500,000 entries. An entry is defined as any completed survey by an eligible member. If there are not 500,000 entries by the close date, the close date will move back in 30 day increments until the minimum number of entries has been achieved.
What is the prize value of the sweepstakes?
The total approximate retail value of each prize is a minimum of $50,000.00.
Where can I learn more about the sweepstakes?
You can read more details about the sweepstakes in our Dream Car Sweepstakes Rules section or read more FAQs.